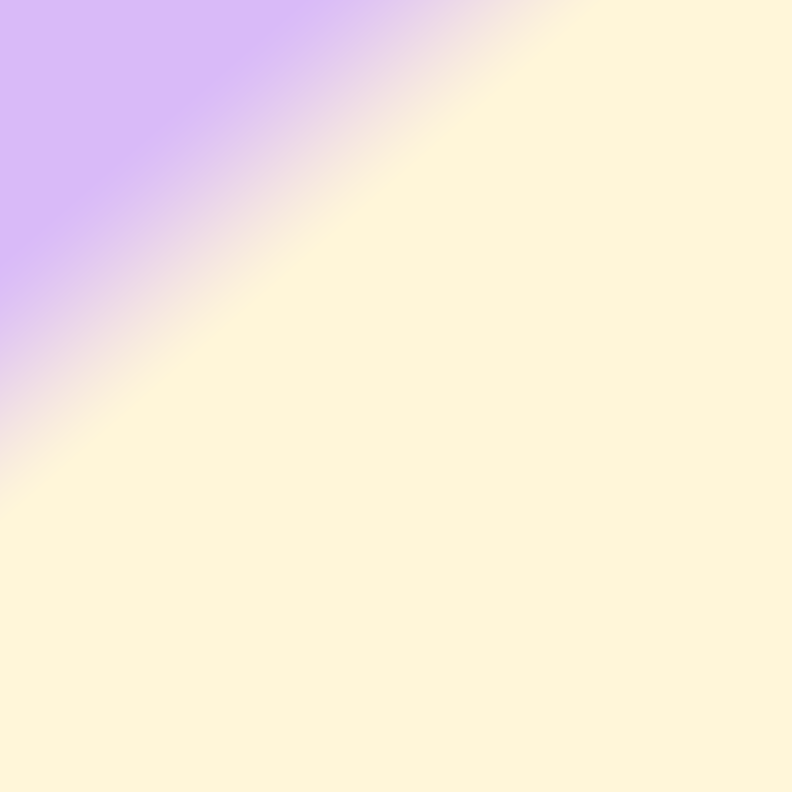 Marshmallow Peacock
Process Art with Parent Ages 4-7 | $25
Marshmallow stamps make these peacocks extra sweet and a little treat at the end.
Textured Turtles




Mixed Media on Canvas Ages 8-12 | $40
First is a directed drawing of the turtle stack, then we will add color and texture to the turtles. A nice complementary background will finish it!
Yarn Painting and Pulling
Process Art with Parent Ages 4-7 | $25
Dip the yarn in paint
and see all the wonderful things we can make!
Sunshine Art


Paint on Canvas
Ages 8-12 | $40
We start with with a circle then make some wavy lines radiate out. A quote or words are optional and a different color scheme is always up to the artist.
Fizzy Paint and Exploding Emoji
Process Art with Parent Ages 4-7 | $25
First we will explode some paint into a blob! Then we will paint a rainbow with fizzy paints.
Van Gogh Sunflowers


Oil Pastel on Heavy Paper
Ages 8-12 | $40
The iconic Sunflowers by Van Gogh is surprisingly easy and fun to make with step by step instructions.
Art Classes for Kids
We offer children's art classes learning about a famous artist, a special technique, or enjoying a seasonal theme. We use many different mediums such as oil and chalk pastels, watercolors, acrylics, sculptures and much more. Your child will learn the principles of art along the way such as composition, color, perspective, and shading. All students are encouraged to work at their own level according to their individual strengths. Reservations are required due to a limited class size of 5 children.
​
​
​
Art lessons are in part from: deepspacesparkle.com; artsonia.com; kidsartists.blogspot.com; artprojectsforkids.org;
marymaking.blogspot.com; ; ;
;