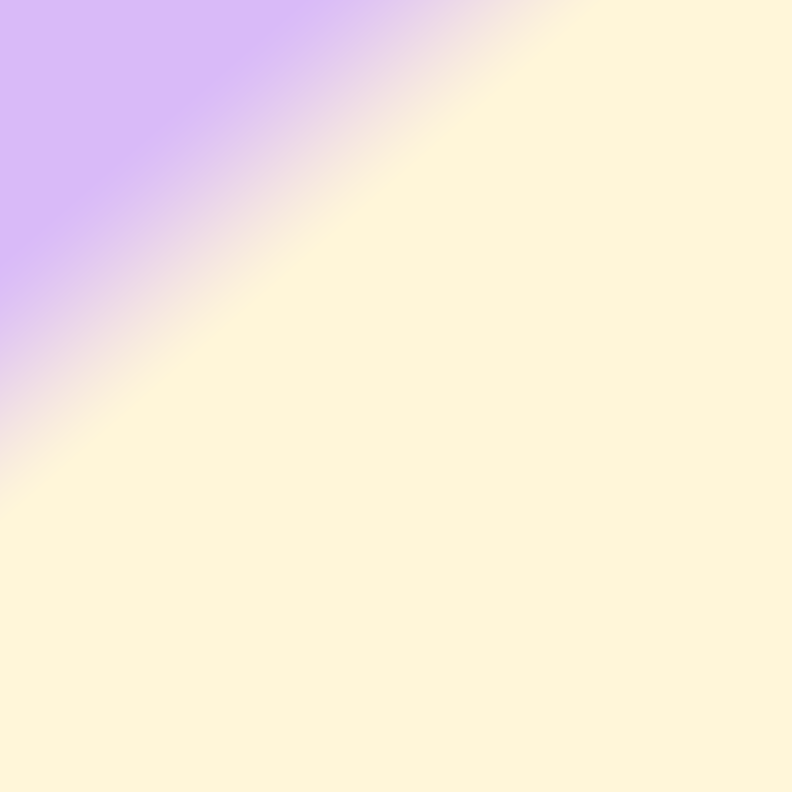 BeachSceneCanvasArt
SeaTurtleArtAJ
TranquilLandscapeArt
PomBottleButterflyHouseCreation
ChihulyBowlsArt
AdeleinesBigRainbowArt
AubreysPaperMacheCactusArt
AddiesSeaTurtleArt
OhChristmasTreeArt
Art4FunStudioFront
Art4FunStudioInside
Art4FunStudioInside2
RubysPaperMacheCactusArt
SofiesPuffyIceCreamConesArt
Private Classes for Kids
​
Our private classes are perfect for homeschool groups, Girl Scout troops, playdates, family parties and more.
We require a minimum of 4 children, where you'll schedule your friends and/or family for a private 2 hour class. Fee is $50 for 2 hours per child. You can choose a project from our archives, or we can customize for a theme.
​
​
​
​
Visit our gallery at Artsonia.com to see all the amazing artwork and available projects made here!