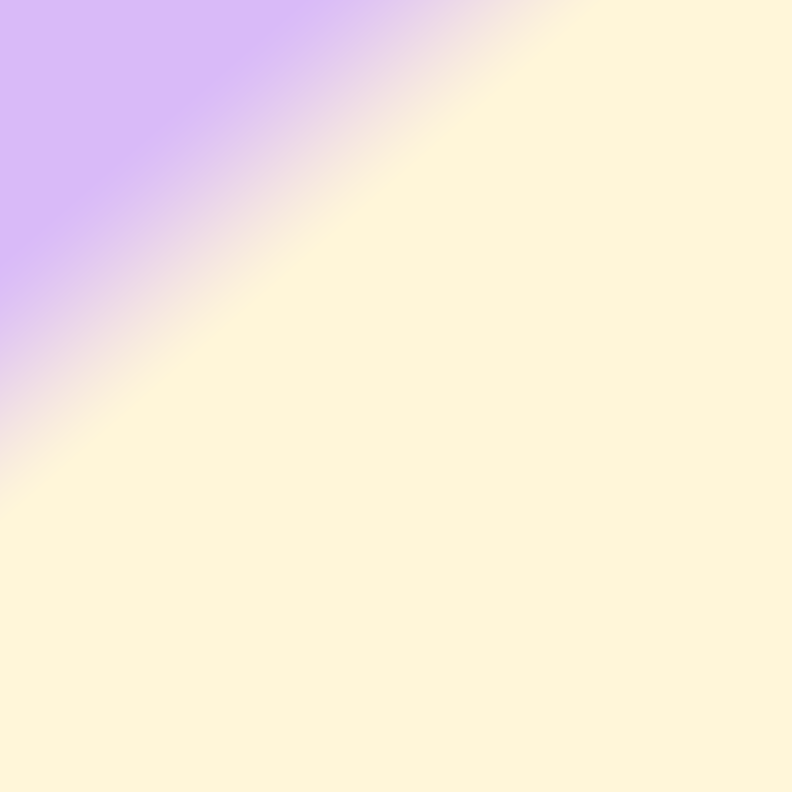 Michelle Bartanen
Art Director at Art 4 Fun Studio Snohomish WA
Art 4 Fun Gardens
Back garden
Art 4 Fun Gardens
Back garden 2
Princess Leia
House Cat
Art 4 Fun Studio
Front of studio
Art 4 Fun Studio
Inside
Art 4 Fun Studio
inside 2
Girls Having Fun
Swivel chair is gone now
Birthday Party Girls
Glow in the dark trees
Meet the Owner – Michelle
Michelle is the owner and director of Art 4 Fun studio, which was established in 2010.
After running her own successful graphic design company, Clearview Graphics, for many years, Michelle was inspired to take a new direction in life after the experience of working as an art docent at her child's school.
Art 4 Fun Studio was built over two years' time by converting an old garden shed into an art studio to inspire the community.
Using recycled materials, Craigslist finds and a line of credit from the fine people at Lowe's, Michelle was ecstatic to combine her two passions: art and
working with children and kids art classes in Everett.
Michelle has lived in and around the Seattle area all of her life. She graduated from the Art Institute of Seattle in 1990 with a degree in Visual Communications. She is married with a son, and two cats. She loves to garden, DIY with recycled materials, grow and preserve food, and cook in her free time.
​
Please see over 3,000 artworks and reviews at www.artsonia.com/schools/school.asp?id=140937