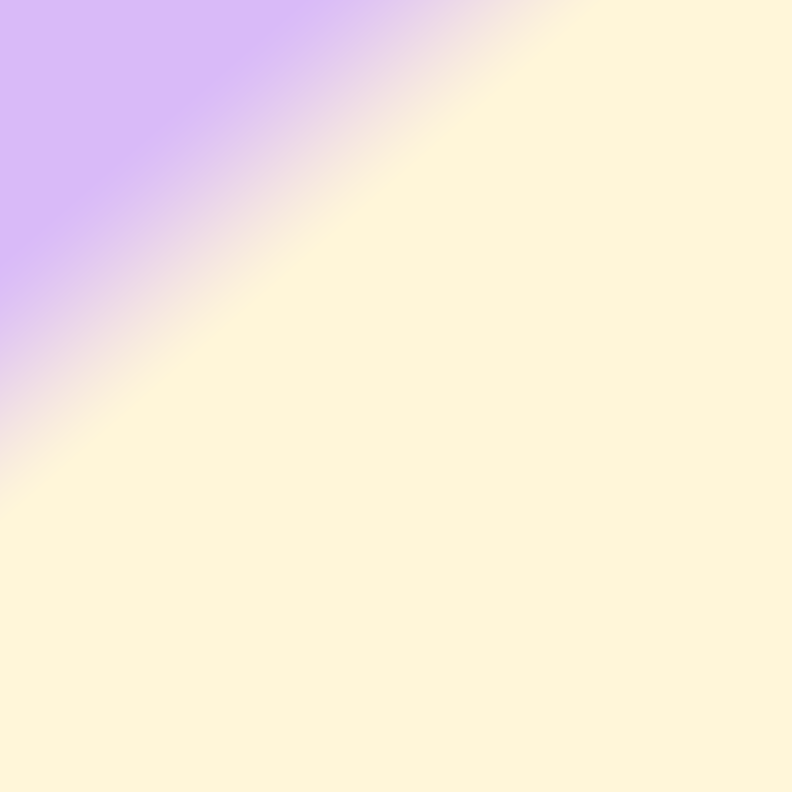 Birthday Parties
See calendar for available days here.
​
Kids love to create – and Art 4 Fun is the perfect place to do it.
We provide unique and memorable birthday parties for children aged 6 and up.
We offer a wide variety of art projects and many ways to make your party special. The kids love extra playtime in the 2-story playhouse!
BIRTHDAY PARTY with painting on canvas board
Includes the following:
2.5 hours of studio time
Painting to take home
Beverages (water, Juice or soda)
Utensils
3 balloons to mark venue
Clean Up
BIRTHDAY PARTIES are $40 per child. We require a minimum of 4 guests, maximum 8 including parents and siblings due to Covid precautions for now.
​
An additional $30 studio fee for party supplies is required for all parties.
​
​
Pick from one of the projects in our gallery – or work with us to create your own!