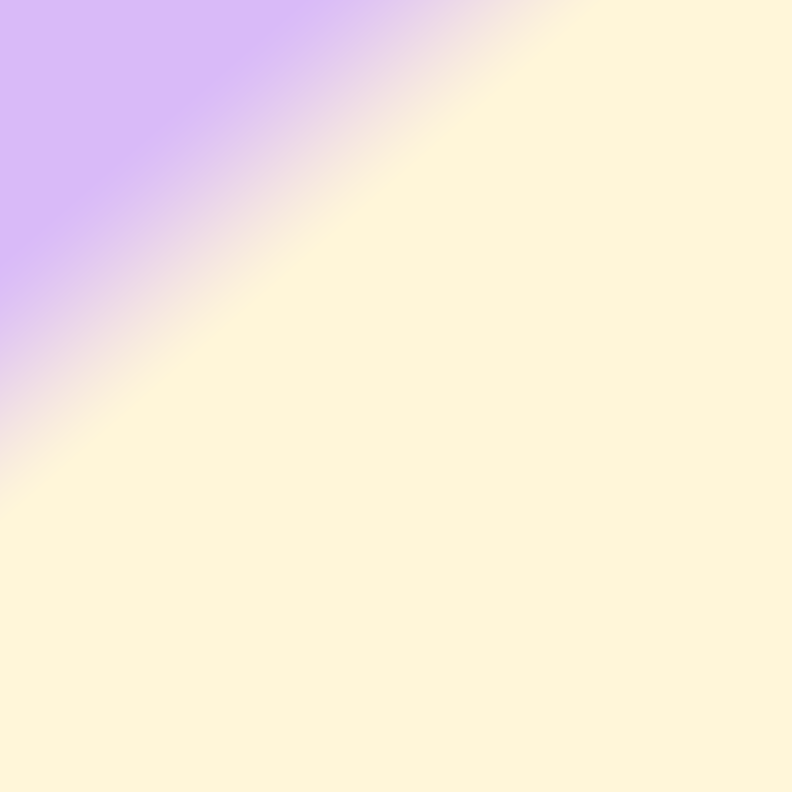 WillowBranches
MacroHibiscus
BigRainbow
PaperMacheCactus
MonetsGardenLillies
TexturedPumpkin
MonsteraLeaf
BigPearArt
BubblegumMachineArt
TexturedPumpkinArt
SummerFlowerArt
TexturedBearArt
InitialArt
ClipboardArtGoodVibes
HummingbirdArt
NeonSanddollarsArt
SculptamoldPandaArt
LookingoutthewindowArt
SeaOtterMixedMediaArt
DandelionsArt
DandelionsArt
3DHeartArt
PugArtRK
Art4FunStudioFront
Art4FunStudioInside
Art4FunStudioInside2
Art classes for kids are posted here. Thank you for your interest!
​
Art 4 Fun Studio is in the Clearview area of Snohomish County. We offer art classes for kids and art birthday parties in a separate backyard studio. Our programs are designed to provide a unique, fun and creative art experience.
FOR KIDS
Children love coming to our space to create unique art and craft pieces to take home. Our studio focuses on both process and product, making sure children get their creative needs met while having a complete work of art to take home. For more information on our services, please visit the services page.
Parties
We provide birthday and other parties for groups of up to 10. (12 people max including siblings and parents). Kids love the activities - parents love not having to worry about party planning, set-up or take-down.
​
FOR ADULTS Paint and Sip
Looking for a unique party idea for your group? You've come to the right place! We offer a unique party experience for adults to relax, unwind and create their own masterpieces.
​
Art 4 Fun Studio
Snohomish, WA 98296
425/485-7470
Visit our gallery at Artsonia.com to see all the amazing artwork made here!