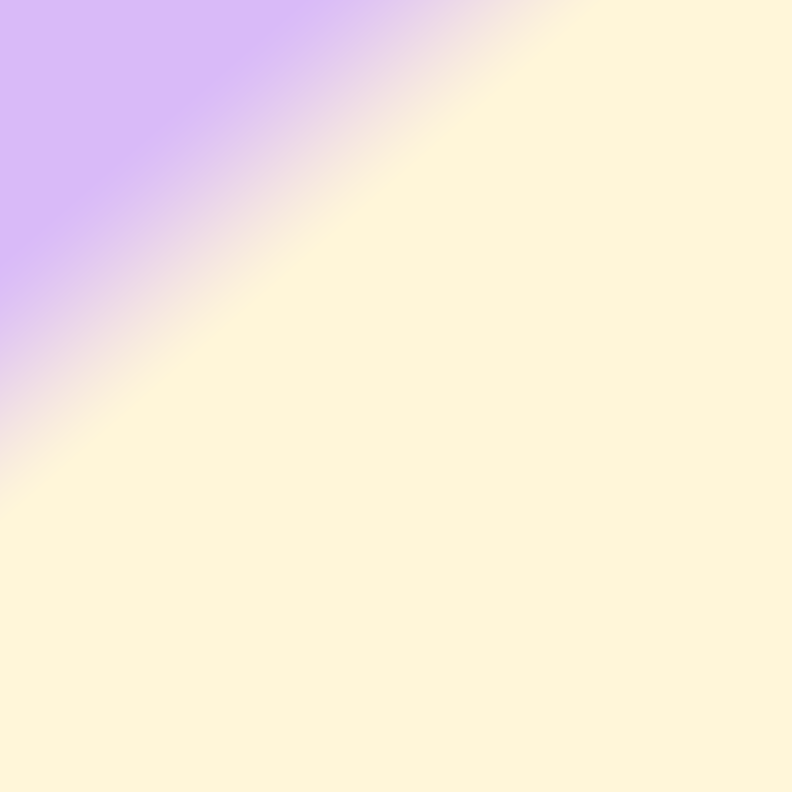 Art Classes for Kids
We offer children's product and process art classes, where we'll learn about a famous artist, a special technique, or enjoy a seasonal theme. To keep it interesting, we use many different mediums such as oil and chalk pastels, watercolors, acrylics, sculpture and much more. Your child will learn the principles of art along the way such as composition, color, perspective, and shading. All students are encouraged to work at their own level according to their individual strengths.
Reservations are required due to a limited class size of 5 children.
​
​
​
Product-Focused Art is when a child begins a project knowing what the end product should look like and they follow a set of instructions to get to their goal.
​
Process Art is art that is child-directed, choice-driven, and celebrates the experience of discovery. In process art, the final product is always unique and the focus lies in the creation of the work, not the outcome.


Glittery Snowflakes
Process Art with Parent Ages 4-7 | $25
The children will observe snowflake patterns and apply them with oil pastels. Next is the magic glittery part of the process!
​
​
Cropped Poinsettia
Acrylic on Canvas
Ages 8-14 | $40
Children will be directed on how to draw the poinsettia, and then they can take it from there. Different colors and styles are always encouraged.
​
​
Glittered Deer Head


Acrylic on Canvas Board
Ages 8-14 | $40
Children will make their background in any style they like. Then they will use a template to draw the deer head. It's finished up with real glitter or glitter paint.
​
​


Cardinal Handprints
Process Art with Parent Ages 4-7 | $25
This one isn't really process art but is is precious! Children will be directed on how to paint the branch, and parents will stamp their hand prints. Details are up to the kids!
​
​


Poinsettia

Stamped Art
Process Art with Parent Ages 4-7 | $25
Sponges make the best stamps.
We will cover a large piece of paper with multiple colors.
​
​
Holiday Wreath
Acrylic on Wood
Ages 8-14 | $40
First we will start with a weathered background, then add a circle of greenery and berries, then possibly a monogram or festive word.
​
​