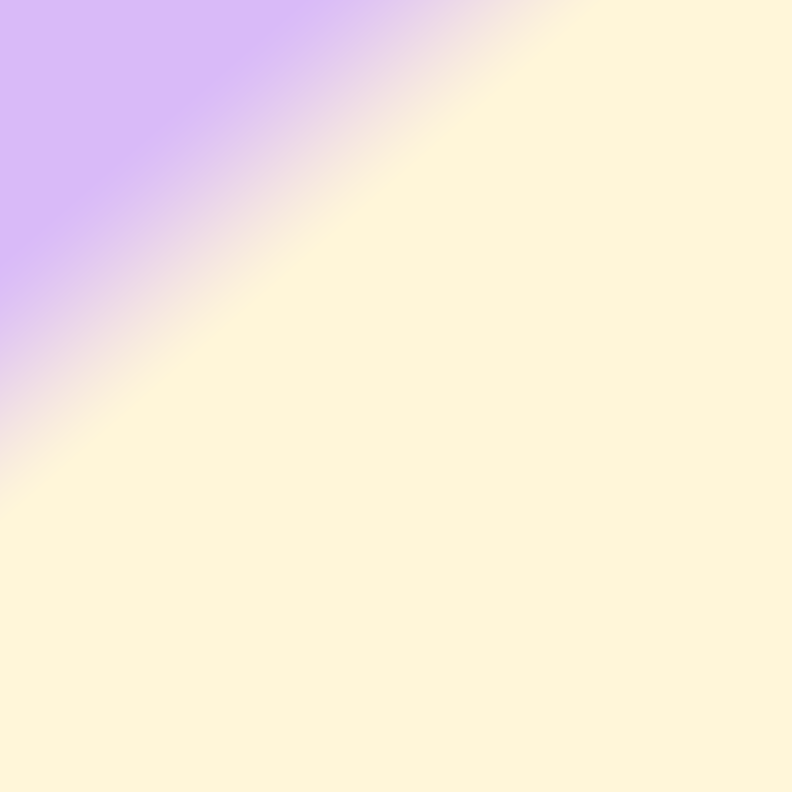 Art Classes for Kids
We offer children's product and process art classes, where we'll learn about a famous artist, a special technique, or enjoy a seasonal theme. To keep it interesting, we use many different mediums such as oil and chalk pastels, watercolors, acrylics, sculpture and much more. Your child will learn the principles of art along the way such as composition, color, perspective, and shading. All students are encouraged to work at their own level according to their individual strengths.
Reservations are required due to a limited class size of 5 children.
​
​
​
Product-Focused Art is when a child begins a project knowing what the end product should look like and they follow a set of instructions to get to their goal.
​
Process Art is art that is child-directed, choice-driven, and celebrates the experience of discovery. In process art, the final product is always unique and the focus lies in the creation of the work, not the outcome.
Perspective Trees
Acrylic on Canvas Board
Ages 8-14 | $40
The children will learn about how to draw things in perspective, and try to follow that angle while drawing the trees.
​
​
Spooky Bats
Process Art with Parent Ages 4-7 | $25
We'll use templates of bats and use sponge as paintbrushes to make this seasonal artwork.
​
​
Reflective Trees
Process Art with Parent Ages 4-7 | $25
Children will learn how to paint autumn trees, and how to make them reflect in the water below.
​
​


Texture Painting with Halloween Theme
Process Art with Parent Ages 4-7 | $25
We'll experiment with scraping off paint with different tools while making cute Halloween decorations.
​
​
Pumpkin Topiary
Acrylic on Wood
Ages 8-14 | $40
Starting with a tall piece of wood, children will sketch out the pumpkins then paint them in any colors they choose.
​
​