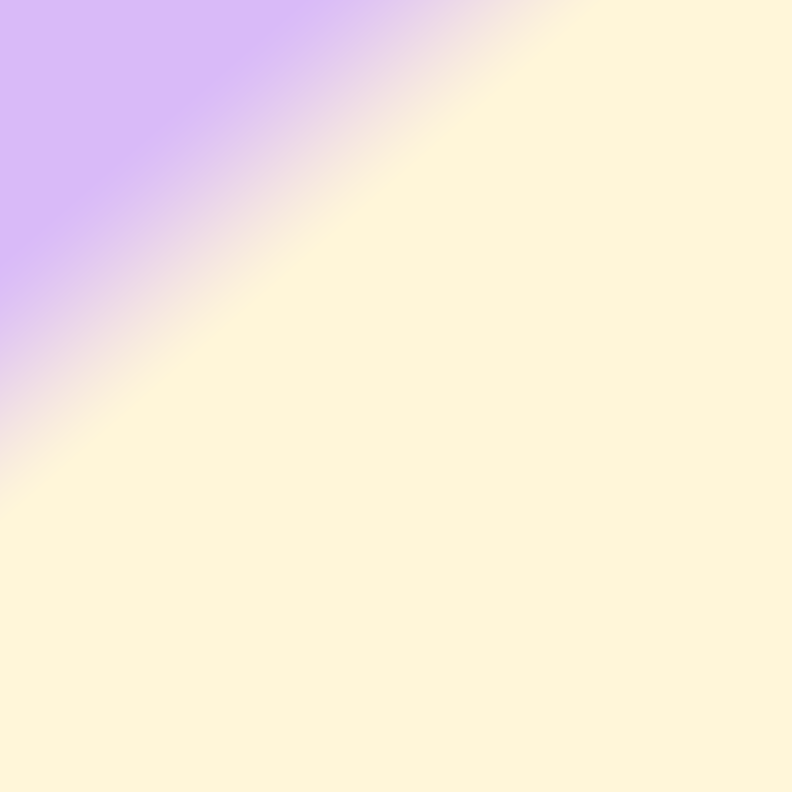 Art Classes for Kids
​
We offer children's process and product art classes, where we'll learn about a famous artist, a special technique, or enjoy a seasonal theme. To keep it interesting, we use many different mediums such as oil and chalk pastels, watercolors, acrylics, sculpture and much more. Your child will learn the principles of art along the way such as composition, color, perspective, and shading. All students are encouraged to work at their own level according to their individual strengths.
​
Summer class projects may change based on popularity. Some classes may be cancelled if there is no interest. Still adding classes for the 8-14 year olds.
Reservations are required due to a limited class size of 5-6 children. One parent per child for the process classes.
​
Covid precautions are air cleaning and ventilation with masks optional.
Product-Focused Art is when a child begins a project knowing what the end product should look like and they follow a set of instructions to get to their goal.
​
Process Art is art that is child-directed, choice-driven, and celebrates the experience of discovery. In process art, the final product is always unique and the focus lies in the creation of the work, not the outcome.
Build your Own
Character


Process Art with Parent Ages 4-7 | $25
The children will have all kinds of materials to make their imagination character come to life!
​
​
Spin Art Snails
Process Art with Parent Ages 4-7 | $25
We're going to use salad spinners to make these adorable and colorful snails.
​
​
Beach Scene Canvas


Mixed Media on Canvas Board
Ages 8-14 | $40
The waves texture is made with spackle. Then we paint, add shells, netting and sea glass.
​
​
Tranquil Landscape


Acrylic on Canvas
Ages 8-14 | $40
The children will have the option to draw their own landscape lines or use a template. Custom color combinations are always encouraged.
​
​
© Art 4 Fun Studio. All rights reserved.