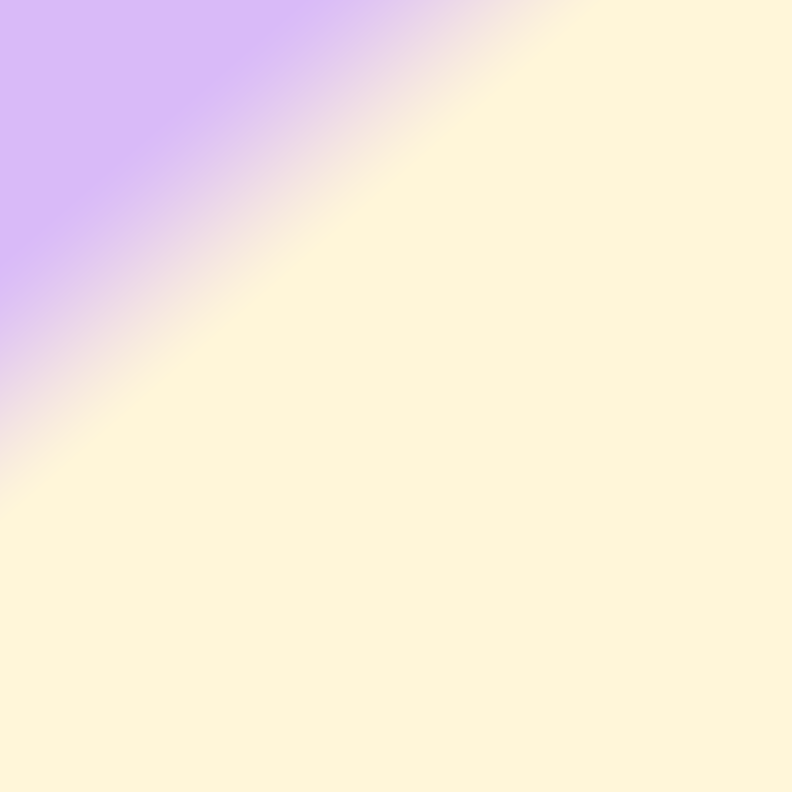 Art Classes for Kids
​
We offer children's process and product art classes, where we'll learn about a famous artist, a special technique, or enjoy a seasonal theme.
To keep it interesting, we use many different mediums such as oil and chalk pastels, watercolors, acrylics, sculpture and much more. Your child will learn the principles of art along the way such as composition, color, perspective, and shading.
All students are encouraged to work at their own level according to their individual strengths.
Reservations are required due to a limited class size of 5-6 children. One parent per child in the process class please.
​
*Email interest means the minimum of 3 children hasn't been met. Add your name, invite some friends so we can make some beautiful art!
​
*Some classes may be cancelled if the

re aren't enough kids enrolled

.
​
Covid precautions are air cleaning and ventilation with masks optional.
​
Product-Focused Art is when a child begins a project knowing what the end product should look like and they follow a set of instructions to get to their goal.
​
Process Art is art that is child-directed, choice-driven, and celebrates the experience of discovery. In process art, the final product is always unique and the focus lies in the creation of the work, not the outcome.
​
For the process classes, a parent will assist their child as needed, as well as enjoy making their own version of the art work.